---
---
Michael Bastow
(English Artist - 1943)
Immodesty is present only when nakedness plays a negative role with regard to the value of the person.
Pope John Paul II
D r a w i n g s

&

L i t h o g r a p h s
---
Bodies in Light
___________________________________________________________________________
Tribute to the Frescos of the Byzantine and the Renaissance periode
Pastels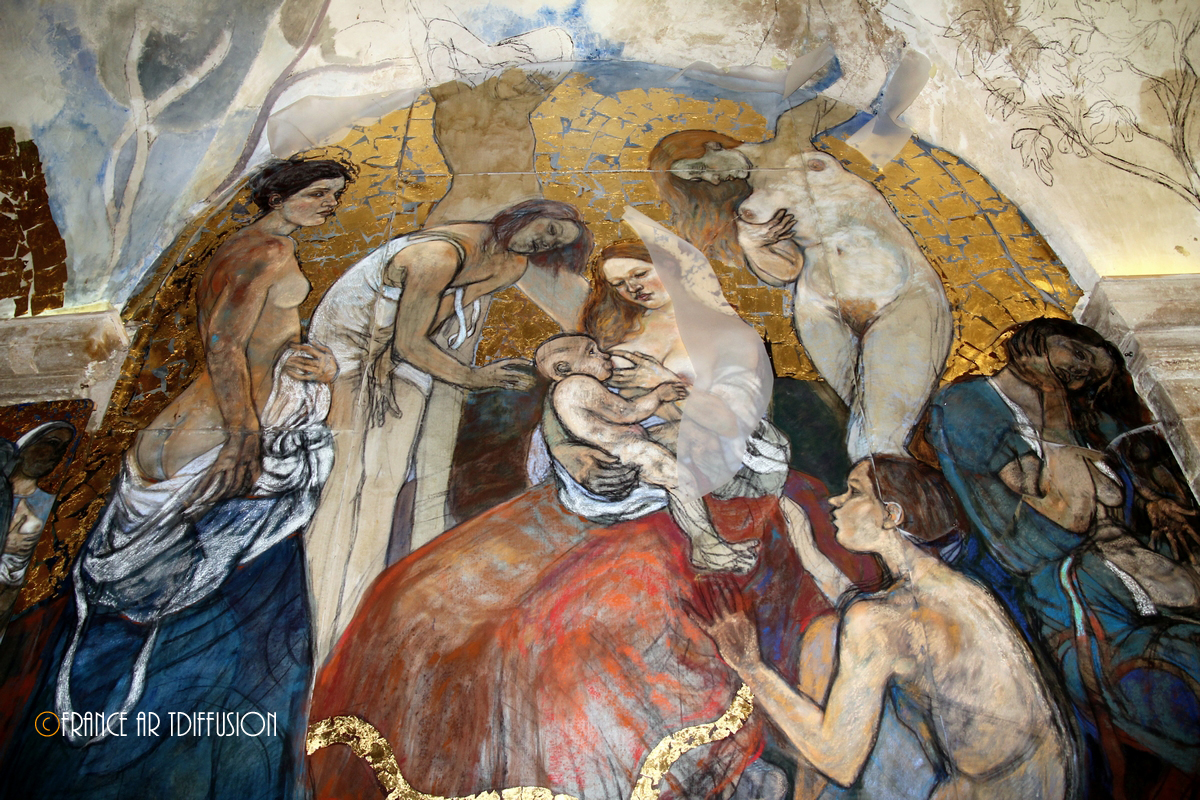 © 2009-2012 - FranceArtDiffusion

Michael Bastow
Born in England in 1943. Emigrated with his parents to Australia in 1945.
Studied architecture at Melbourne University.
Returned to England in1968 where he worked as an art director in the film industry.Moved to Belgium in 1974 where he started painting full time.
Installed his studio in Paris in 1982 and in Provence in 1995.
One man shows in England, Argentina, France, Belgium, Peru, United States of America, and Australia.Shows regularly in France and Belgium since 1979.
In 2001 he began the restoration and decoration of the Chapel Saint Alexis in Malaucène.
Mickael Bastow in some exhibitions
Musée Recolata, Buenos Aires

Galerie Catherine Alting, Anvers, Belgique
Bibliography
Bastow - La piscine et l'atelier, catalogue d'exposition avec un texte de Marc Augé, Galerie Alain Blondel, 1998.
Michael Bastow - Pastels, Exhibition's catalog with the texts of Marc Augé, Marc Cholodenko, Freddy de Vree, Roland Topor, Galerie Jean Briance, 1987.